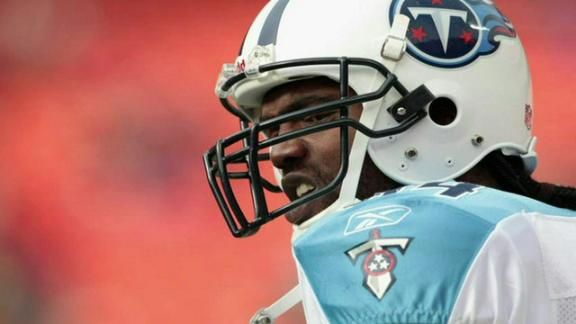 Randy Moss is now back in the NFL after announcing on his 35th birthday that he is ending his retirement, which lasted one year.
Moss is now working out for several NFL teams, most recently the New Orleans Saints. Tomorrow, the 6'4" wide receiver will be going to San Francisco to have a workout with the 49ers. If Moss were to sign with them, he'd be back in the Bay Area for the first time since his notorious Raiders days.
The 49ers could definitely use some receiver help to compliment Michael Crabtree and tight end Vernon Davis. The only other people they had were Josh Morgan, Ted Ginn Jr., and Braylon Edwards. Since then, Edwards has been released and the other two are expected to be free agents.
Moss hasn't played in the NFL since 2010, where had an awful season bouncing from the Patriots, to the Vikings, and then the Titans. He has 153 touchdowns so far for his career.
Looking forward to see where he goes.
Where do you think Moss goes? Does he fit in San Fran?
---